Region
Yackandandah Central is just 20 minutes from the Albury-Wodonga on the Melbourne-Sydney Freeway. During your stay explore the eclectic towns of Yackandandah, Beechworth, Rutherglen, Myrtleford and Bright. Spend time touring the wine regions of Beechworth, Rutherglen, Alpine Valley and the King Valley.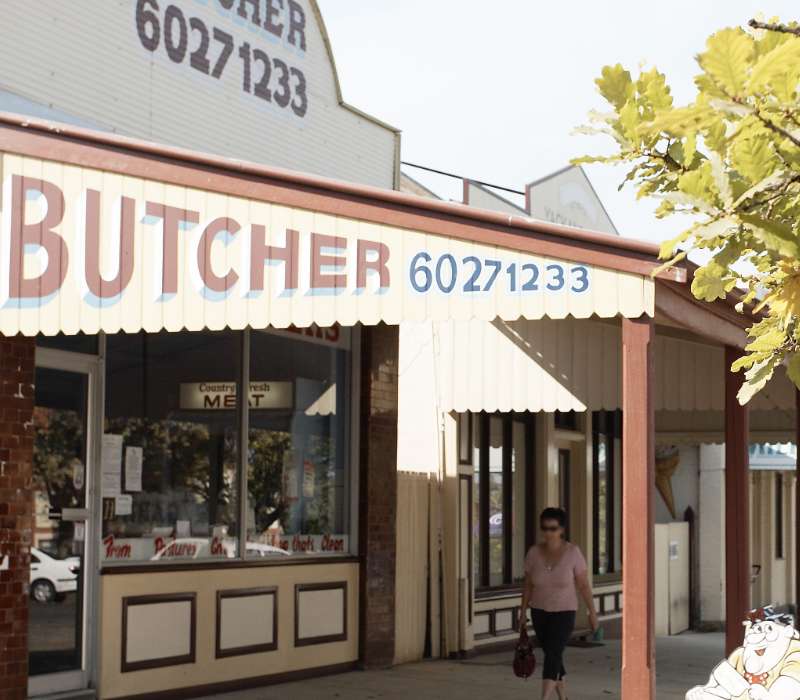 Yackandandah Rail Trail
The extension of Murray to Mountains Rail Trail will bring approximately 31km of family friendly trail from Beechworth to Yackandandah.
The new rail trail will be a world class cycling adventure for cyclists and visitors to the Southern Hemisphere's premier Rail Trail in North East Victoria.
Learn more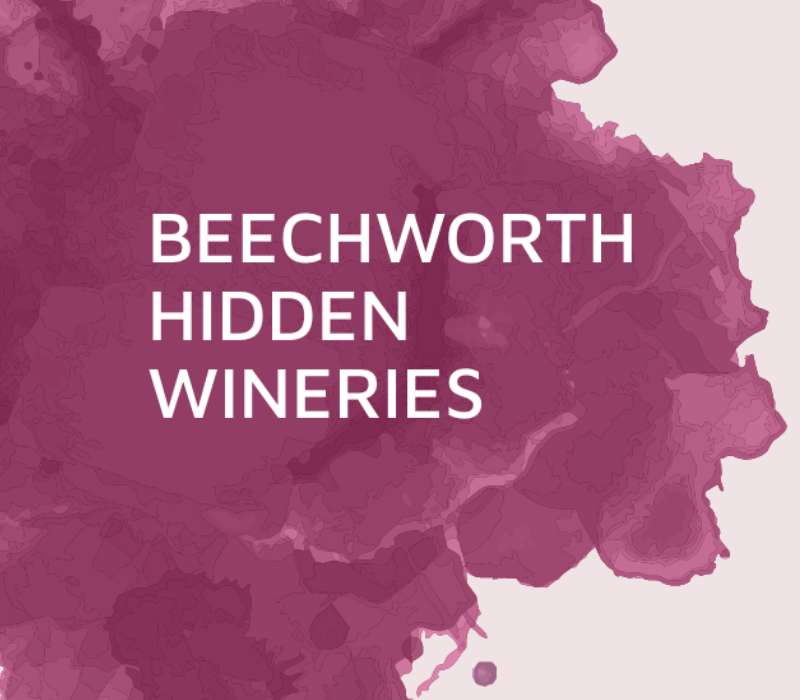 Beechworth Hidden Wineries
On the second Saturday and Sunday of the month September through June, this select group of wineries throw open their cellars (sheds, barrel halls, gardens and vineyards) for you to visit between 11am and 4pm.
There are cosy fires in winter and exceptional views in summer. Haldon Estate, Baarmutha and Indigo Vineyard have picnic facilities where you can enjoy the grounds. Serengale Vineyard's cellar door is set within their winery and Bowman's Run and Star Lane lie in the sleepy hamlet of Wooragee.
Learn more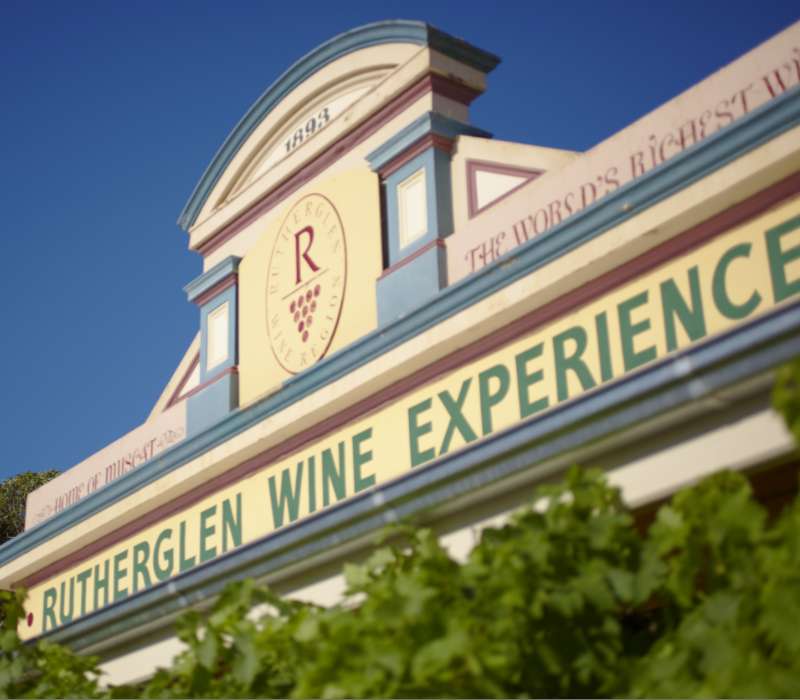 Rutherglen Wine Region
The Winemakers of Rutherglen formed into a membership based incorporated association in 1992. 18 wineries now make up the Winemakers of Rutherglen.
Member wineries include All Saints Estate, Anderson Winery, Andrew Buller Wines, Buller Wines, Campbells Wines, Chambers Rosewood, Cofield Wines, John Gehrig wines, Jones winery, Morris wines, Mount Prior vineyard, Pfeiffer wines, Rutherglen estates, Scion vineyard, Stanton & Killeen, St Leonards vineyard, Valhalla wines, Warrabilla wines.
Learn more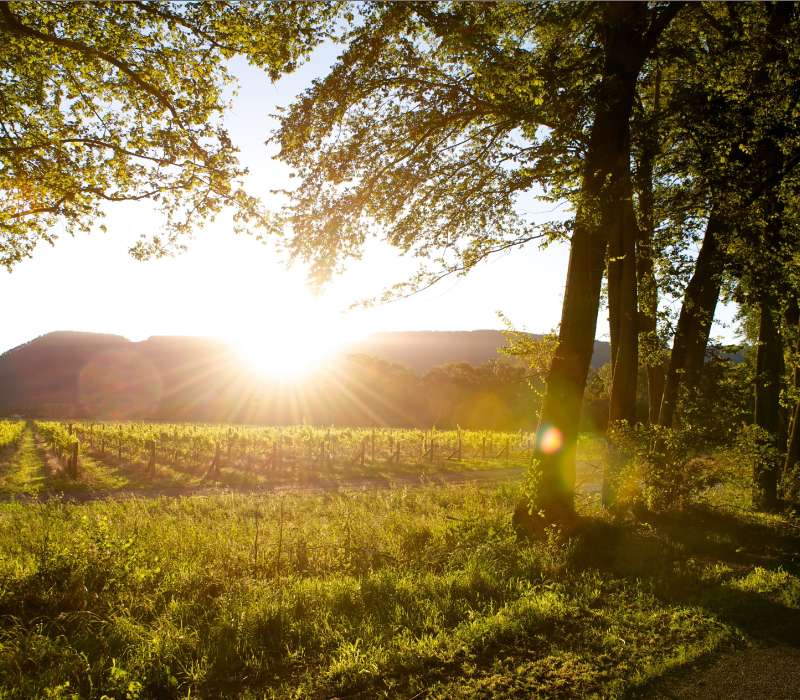 Alpine Valley Wineries
This pristine wine region, filled with mountains, streams and valleys, is home to welcoming cellar doors and winemakers unbound by tradition.
The vineyards throughout its four mountain valleys grow more than 30 grape varieties, from classics to the lesser known.
Spectacular landscapes, striking seasonal contrasts and a vibrant food culture, as well as skiing, make the Alpine Valleys wine region one of our most visited.
Learn more